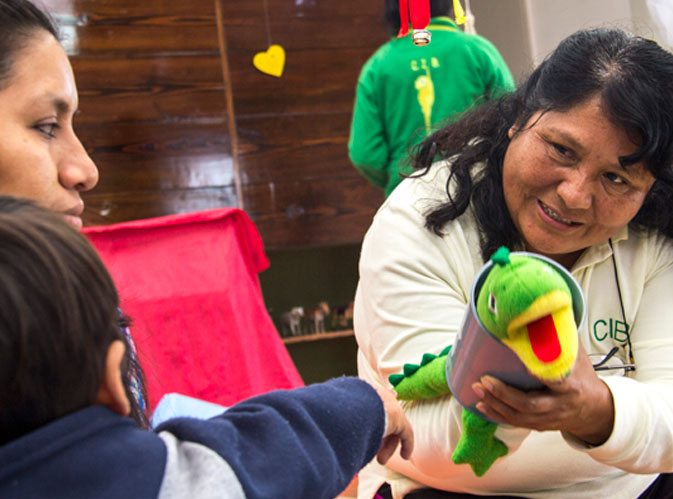 Comprehensive Family Support Program through home visits and group sessions where the bond is reinforced through play.
see more
Social communication program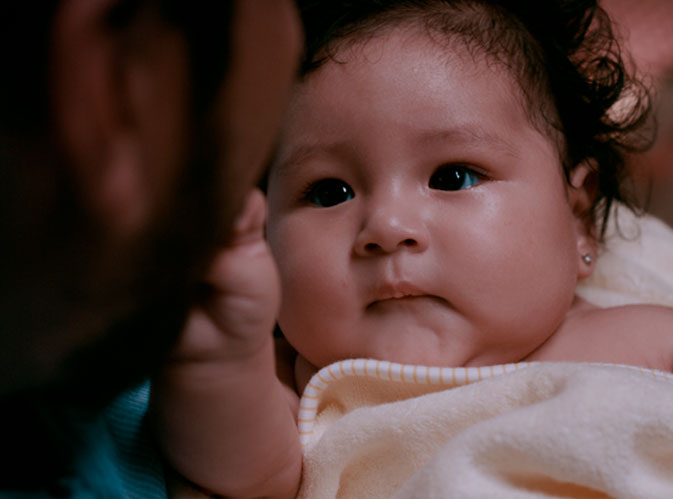 Program that seeks through digital media to sensitize and inform mothers, fathers and caregivers about care and affection practices in order to achieve an integral development of girls and boys.
see more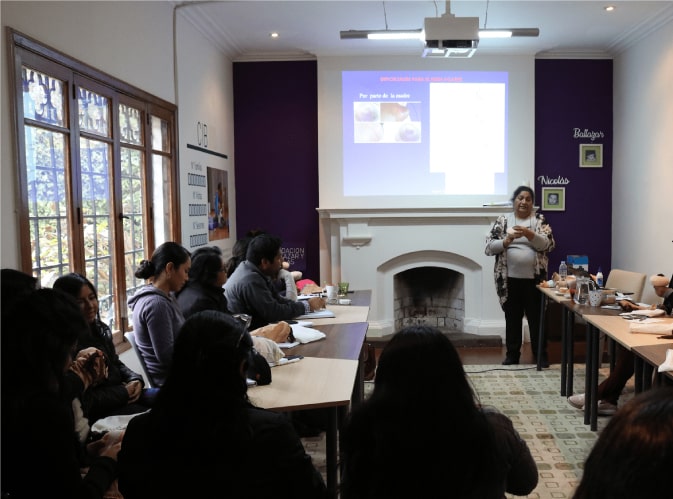 Program aimed at strengthening the capacities and competences of the service operators who attend pregnant women and children under 3 years of age to achieve Integral Development
Soon
"We dream of girls and boys who have access to opportunities that allow them to develop their Maximum potential to break circles of poverty and inequality "
0
%
of the brain is formed before 5 years
+
0
Neural connections are formed every second of the first few years.
0
%
of boys and girls in Peru under 3 years old suffer anemia.
0
%
Girls and boys between 9 to 12 months have achieved adequate interaction with their mother, father or primary caregiver
Fuente:  ENDES DIT – 2019
0
%
Girls and boys between 9 and 36 months, have effective verbal communication according to their age.
0
%
Girls and boys up to 5 years old regulate their emotions.