With your donation you are supporting
That more girls and boys have better opportunities and develop their full potential; allowing to break the circle of poverty of that family.
Group sessions in the center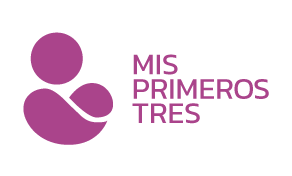 Thanks for your donation!

We just sent you an email with complete information about your donation
Your operation could not be processed, we would appreciate contacting your bank. Thanks for your support
Select an option or enter the amount to donate!
Your donation cannot be received by this means.
Call 01-530-4691 or send us a message at admin@fundacionbyn.org and we will be contacting you shortly.
Thanks for your understanding

get_footer();