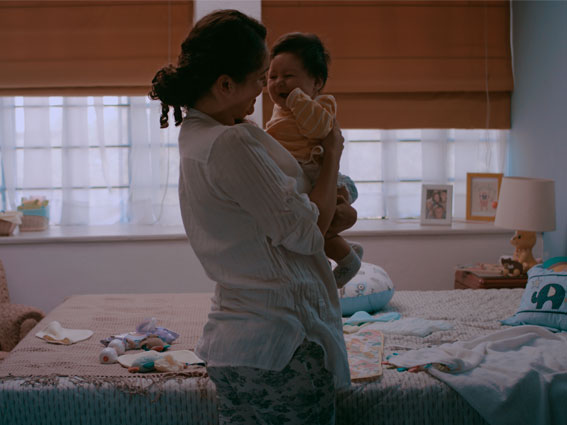 The campaign "With love, respect and calm" within the project of My First Three seeks to position the link from a close and daily experience; To do this, it has a website and a Facebook fanpage, which in simple and entertaining language seeks to transmit information and messages to mothers and fathers about healthy practices and parenting guidelines.
As part of the campaign, three spots were launched in the main national television media, presenting everyday situations in which the importance of the interaction between the responsible adult and the boy or girl is highlighted. Likewise, a call is made to generate a change in practices in favor of girls and boys.
The design of the campaign has mobilized the creative and strategic effort of Circus Gray, PiAr and Grupo Havas, achieving the support and commitment of open signal channels such as Latin, America, Pan-American and ATV. Also, the collaboration of Outdoors, Clear Channel, Alac and JCDecaux.
Likewise, public and private institutions such as BBVA, MIMP, International Clinic, the Presidency of the Council of Ministers, Hospital San Bartolomé of the Ministry of Health, have also joined this Campaign, which are committed to the development of early childhood. In our country.