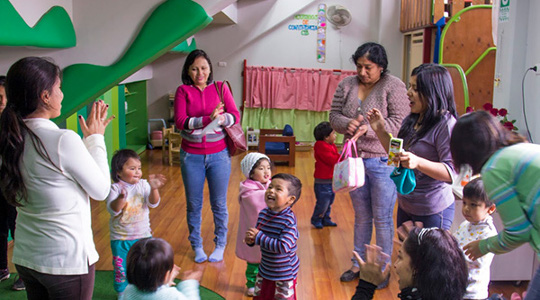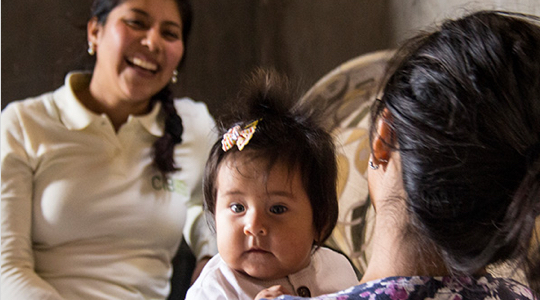 The Baltazar Children's Center (CIB) is a quality comprehensive program that cares for early childhood from gestation to the first three years in communities living in situations of social and / or economic vulnerability. It seeks to accompany and facilitate situations to strengthen the bond, promote exploration, free play, health and nutrition.
The purpose of the CIB is to strengthen the bond between boys and girls and their parents.

Integral Health
All boys and girls have the right to grow and develop in good physical and emotional health.

Autonomy
Autonomy is built from acting on initiative and discovering, in a timely manner, their own abilities.

Free movement
Free movement is an act with intention and meaning.

Individuality
Every person is valued and respected from their individuality.

Physical and emotional security
The space and adults ensure care and opportunities for development.

Spontaneous play
Spontaneous play is the natural expression of the human being.