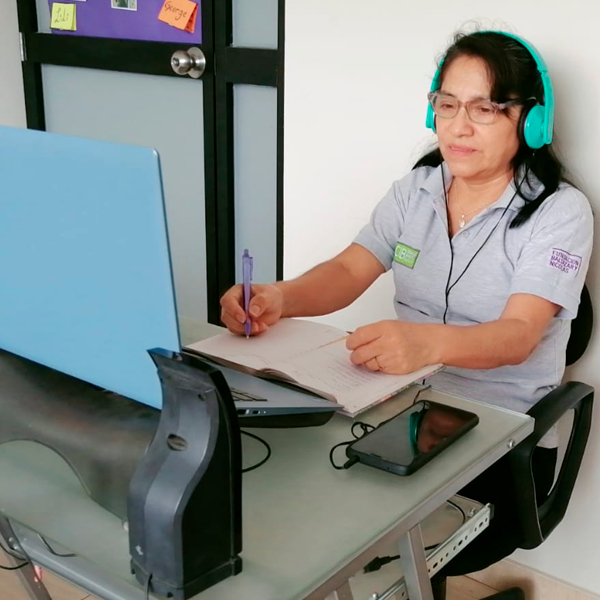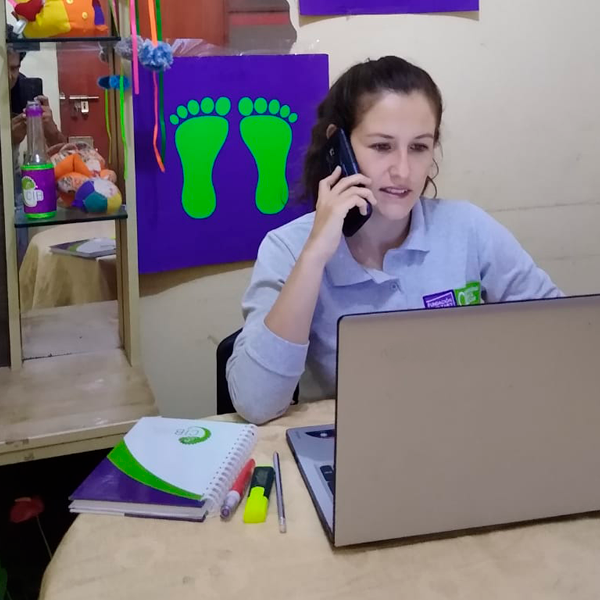 El Programa CIB Virtual es un programa de acompañamiento a la primera infancia en situación de vulnerabilidad social y/o económica. Atendemos desde la gestación hasta los tres primeros años, a través de llamadas telefónicas y mensajes de texto al cuidador principal (madres) y gestantes. Nuestra intervención está enfocada en cuatro resultados: nacimiento saludable (acompañamiento a gestantes), apego seguro (vínculo entre madre-hijo), adecuado estado nutricional (principalmente niños sin anemia) y finalmente la regulación de emociones (acompañamiento oportuno y respetuoso del adulto) .
The purpose of the CIB is to strengthen the bond between boys and girls and their parents.

Integral Health
All boys and girls have the right to grow and develop in good physical and emotional health.

Autonomy
Autonomy is built from acting on initiative and discovering, in a timely manner, their own abilities.

Free movement
Free movement is an act with intention and meaning.

Individuality
Every person is valued and respected from their individuality.

Physical and emotional security
The space and adults ensure care and opportunities for development.

Spontaneous play
Spontaneous play is the natural expression of the human being.